Earn money by spreading the word about Continue To Give!
We offer an increadible profit share program. We give you a residual 20.00% of net sales for every account you signup!
Get an easy to use affiliate link
Easy to track signups
Easy to track campaigns
Sign up now, and watch your portfolio grow!
Simply sign up, and start spreading the word! It is that easy.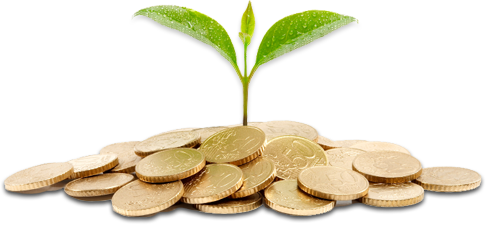 Register with email
---
Login with email